SYT Radio Course
Ages 6 – 18
Let's create a 40-minute Radio Show of our very own!
Perfect for the student who wants to learn the ins and outs of studio recording technique.
Our 16 track digital studio is the ideal place to learn the many skills needed to produce a vibrant and engaging show. You will produce a 'magazine type' show with outside broadcasts, weather, play of the day, poems, interviews, debates etc.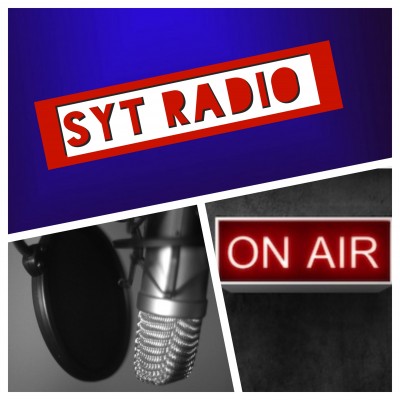 Through the course you will learn …
 *Microphone Technique
*Script Writing
*Effective Interviewing Techniques
*Editing
*Creating Sound Effects
*Mixing
*Publishing Content
*Producing
*Directing
COURSE FEE
This 10-week course is offered at SYT HQ at a cost of £200 per student
Student numbers are limited to 15
This includes a fully edited CD of the groups work.
To express your interest in this course either contact Mitch on 01903 602 815 | 07788 497 779 or fill in the form below